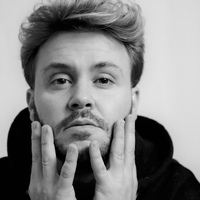 Kévin Amiel's 2020/2021 season sees him once again embody the great roles of the young lyric tenor's repertoire.
After his debut in Nadir (Les Pêcheurs de perles) last season at the Teatro Regio in Turin, he once again sings the fisherman and friend of Zurga, this time at the Opera of Saint-Etienne ; we will also have the pleasure of hearing him again in Alfredo (La Traviata) and in Fenton (Falstaff) at the Opéra national de Bordeaux, but also for the first time in Lenski (Eugène Onéguine) at the Opéra de Massy and in Gonzalve (L'Heure espagnole) with the Orchestre National du Capitole de Toulouse; he will also sing Dubois's Les Sept dernières paroles du Christ at the Opéra de Limoges and give concerts with the Orchestre national de Lyon, the Musiciens du Louvre (direction Marc Leroy), the Cercle de L'Harmonie (direction Jérémie Rhorer) or the Orchestre de Cannes (direction Benjamin Levy).
Nominated at the "Victoires de la Musique classique 2020" in the category "Most promising lyrical artist", winner of numerous singing competitions (Voix Nouvelles 2018, Vienne 2019, Opéra de Marseille, Marmande, Béziers...), classical revelation of the ADAMI in 2011 and AROP's award winner in 2013, he was also a member of the Atelier Lyrique de l'Opéra National de Paris between 2011 and 2014, making his debut at this period on the main stage, in the roles of Isepo (La Gioconda), Gastone (La Traviata), Ein Offizier (Ariadne auf Naxos) and Coryphée (Alceste).
His career has already seen him perform the roles of Alfredo (La Traviata) and Nemorino (L'Elisir d'Amore) at the Théâtre du Capitole in Toulouse, Rodolphe in a French adaptation by Marc-Olivier Dupin of Puccini's La Bohème at the Opéra Comique, and the title role in Les Contes d'Hoffmann in an adapted version of the work for the Opéra de Dijon, Flavio (Norma) at the Opéra de Rouen, the Opera of Muscat (Oman) and the Opéra de Saint-Etienne, Malcolm (Macbeth) at the Avignon, Massy, Limoges and Reims opera houses, Siebel (Faust) and the Governor/Judge/Grand Inquisitor (Candide) at the Opéra de Marseille, the Young Man (The Saint of Bleecker Street) and the Gravedigger (Hamlet) at the Opéra de Marseille, the Reporter (Simon Laks' L'Hirondelle inattendue), The Teapot, the Little Old Man, the Frog and the Arithmetic (L'Enfant et les Sortilèges), Vanderprout the Burgundian (Geneviève de Brabant), Gherardo (Gianni Schicchi) and Il Commendatore (La Nuit d'un neurasthénique) at the Opéra national de Montpellier, Sir Hervey (Anna Bolena) at the Opéra national de Bordeaux, Gastone (La Traviata) at the Opéra de Toulon, or Pâris (La Belle Hélène), Fritz (La Grande Duchesse de Gerolstein) and Griolet (La Fille du tambour-major) at the Théâtre de l'Odéon in Marseille.
Kévin Amiel Web site
Photos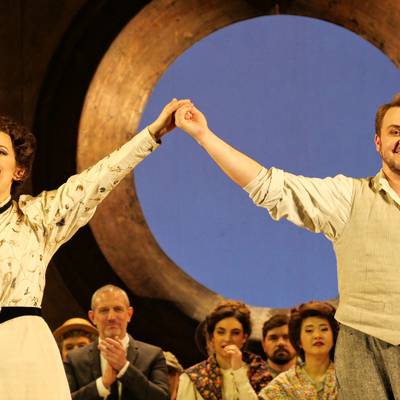 View all photos
Videos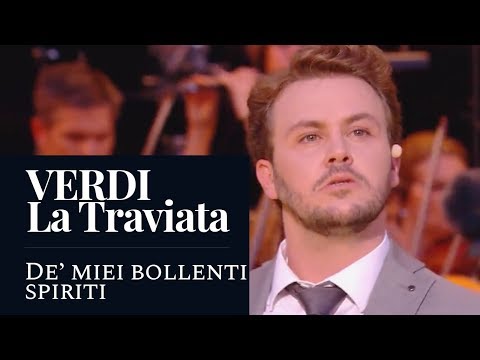 View all videos