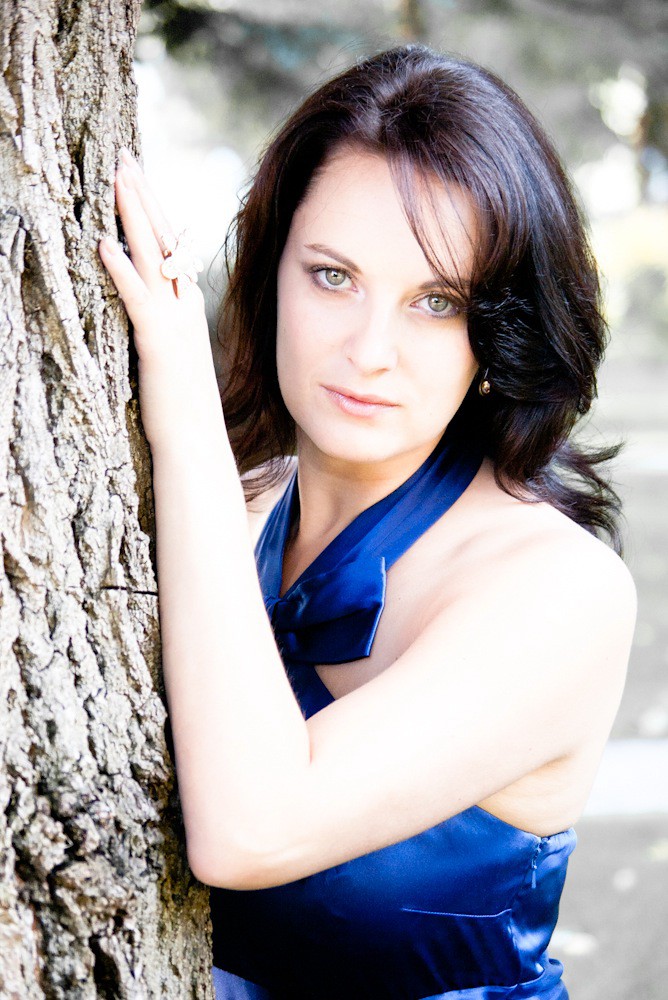 British soprano Elizabeth Bailey starts a season full of various roles at the Staatstheater Kassel (Germany) where she will be in residence.
She will interpret the Countess in Le Nozze di Figaro, the Air in Los Elementos by spanish baroque composer Antonio de Literes and the title roles of Schneewitchen (Wolfgang Mitterer) and Antigona (Tommaso Traetta).
Furthermore, after the recent interpretation of Blondchen (Die Entführung aus dem Serail) at the Royal Theater of Wallonie (Liège), she will be, this time, Konstanze.
Her season to come : here

30/08/2016