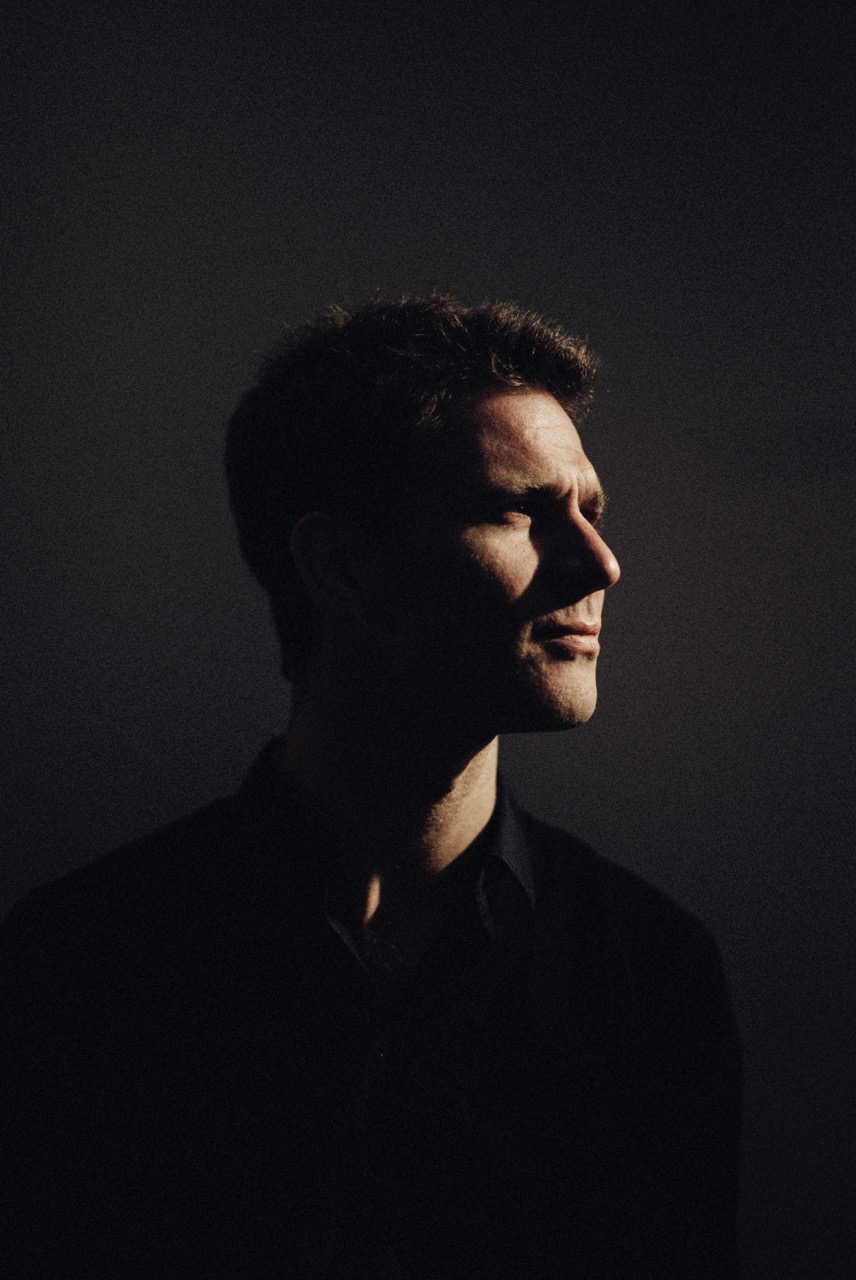 "Accordez vos vélos !" is an artistic, sporting and committed project conducted by the orchestra Les Forces Majeures with musical director Raphaël Merlin.
After a first edition in Paris in 2021, the project extends itself and we were able to share with them last April a bike tour between Grenoble and Geneva.
This time, the appointment is taken in Lille (and in metropolis) for the event "L'Oumpa'parlement de la Deûle" on saturday June 4. A musical bike ride from Lille to Wambrechies, offered by the Opéra de Lille and the collective-orchestra Les Forces Majeures, as a part of Utopia, the 6th thematic season of lille3000.
Then, on June 5, it is through a musical ride (always on bike) that the collective of chamber musicians takes us to Tourcoing.
To learn more about the project: "Accordez vos vélos !", go here: https://www.forcesmajeures.fr/accordez-vos-velos
After many experiences at the head of chamber orchestras, Raphaël Merlin has created in 2014 « Les Forces Majeures » including a multitude of constituted quartets and quintets. This dynamic and multipurpose ensemble (repertoire, creation, jazz, inventing projects, etc.) immediately receives an international success for its Rossini's album (Aparté), made to measure for the mezzo Karine Deshayes and released in 2016. A second album is released in 2018 by erato/warner classics, recorded alongside the cellist Edgar Moreau and it includes Gulda's and Offenbach's concertos; among the orchestra's concert partners, we can can mention Nicholas Angelich, Sayaka Shoji, Sarah Nemtanu, Inva Mula, Florian Sempey, Amel Brahim-Jelloul, Marc Mauillon, Edgar Moreau, Jan Lisiecki …
Find Raphaël Merlin's page (biography, photos, videos, etc.) here: www.rsbartists.com/fr/artists/raphael-merlin/
L'Oumpa'parlement de la Deûle
On June 4 2022
Lille and metropolis
© Julien Mignot
01/06/2022