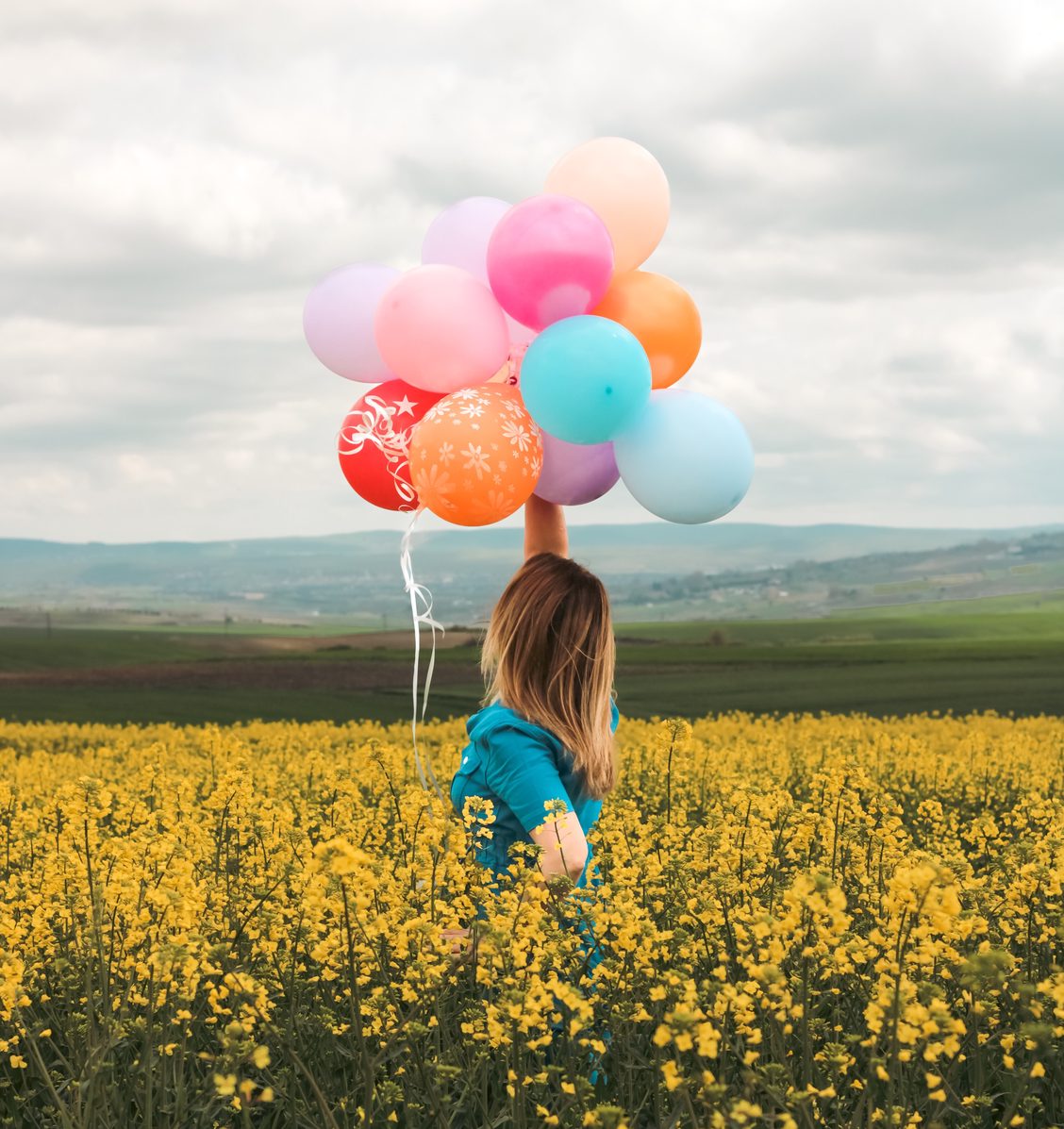 As the theatre season draws to a close, the festival season is set to begin, to the delight of music lovers and summer visitors alike!
The RSBA artists will, of course, be on hand to perform, including:
Amel Brahim-Djelloul, Kaëlig Boché and Frédéric Caton at the Saoû chante Mozart festival for a Mozart Requiem

Anne Sophie Petit and William Shelton in Namur for J.S. Bach's Magnificat alongside Les Ambassadeurs

Amel Brahim-Djelloul again, for 7 dates on the "Les Chemins qui montent" tour

Andres Cascante at the Spoleto Rossini Festival in Il Viaggio a Reims

Felix Gygli in Wocceck at the Verbier Festival

Fernando Escalona and Thomas Dolié at the Beaune Festival in, respectively, Vivaldi's L'Olimpiade with Ensemble Matheus and the 'Nouvelle Symphonie' programm with Les Musiciens du Louvre

Raphaël Merlin in a Beethoven program in Geneva with the Geneva Chamber Orchestra

Séraphine Cotrez, James S. Kahane and Thomas Dolié in 2 adapted versions of Carmen: one entitled "Carmen roulotte", in which Séraphine Cotrez will play the title role for the first time, in Vichy, and the other, entitled "La Tragédie de Carmen" and performed in Saint-Céré, in which Thomas Dolié will again sing the role of Escamillo, under the baton of James S. Kahane.

Andreea Soare and Florian Sempey at the Sanxay Festival for Don Giovanni

Or, as well, Juliette Mey in The Fairy Queen, with the Jardin des Voix 2023, in Thiré
And of course, to find the show dates of all our artists, click here !
Have a great summer!
04/07/2023