Jean-François Novelli (W)
Tenor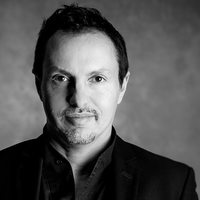 The French tenor Jean-François Novelli, laureate of the Concours Général, holder of a Master's degree in Musicology at the Sorbonne, First Prize for recorder and graduate of the CNSMD of Paris in singing and Promising Lyrical Artist of the ADAMI, turned quite naturally -through his first instrument- towards ancient music, which he practiced and still practises with great passion. This is evidenced by some thirty discs and DVDs. His last recital disc, released in 2018 (Silentium), is devoted to a musical anthology around the voice of French Taille.
His recent and upcoming engagements include the roles of Remendado (Carmen) at the Teatro la Fenice in Venice, Torquemada (L'heure espagnole) on tour in Italy (Brescia, Como, Cremona and Pavia Operas), The Herald (Dante by Godard) at the Opéra de Saint-Etienne, and Telemaco and Pisandro (Il ritorno d'Ulisse in patria) at the Massimo Opera House in Palermo and at the Opéra Royal de Versailles.
His pleasure of the stage, his theatrical research, especially through the study of the clown, and his taste for crossover also determined him to create the Compagnie de l'Autre Voix and to propose projects of original "theatrical recitals": as evidenced by "Croustilleux La Fontaine", around the licentious tales of Jean de La Fontaine set to music by Antoine Sahler and directed by the singer Juliette, a show created at the theater of Ivry then in Avignon in July 2017 and still on tour.
Jean-François Novelli conceived in 2019 " Ma vie de ténor ", his second recital show mixing theater, music and humor; written from a text by Hector Berlioz and directed by Olivier Broche, this show was premiered in autumn 2019 at the theater La Manekine.
Photos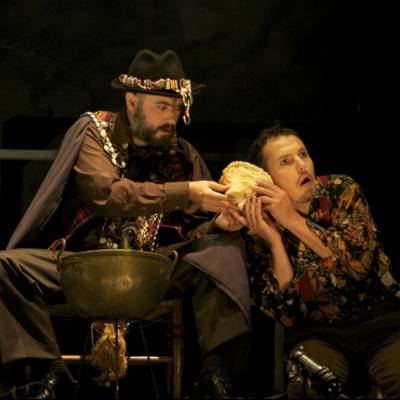 View all photos
Videos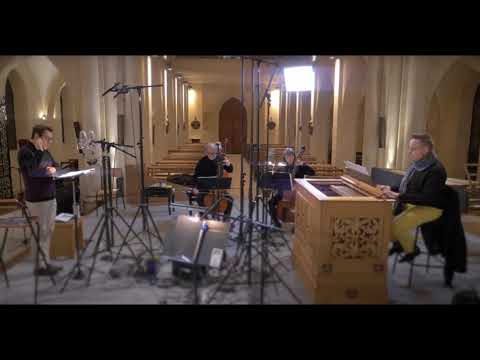 View all videos