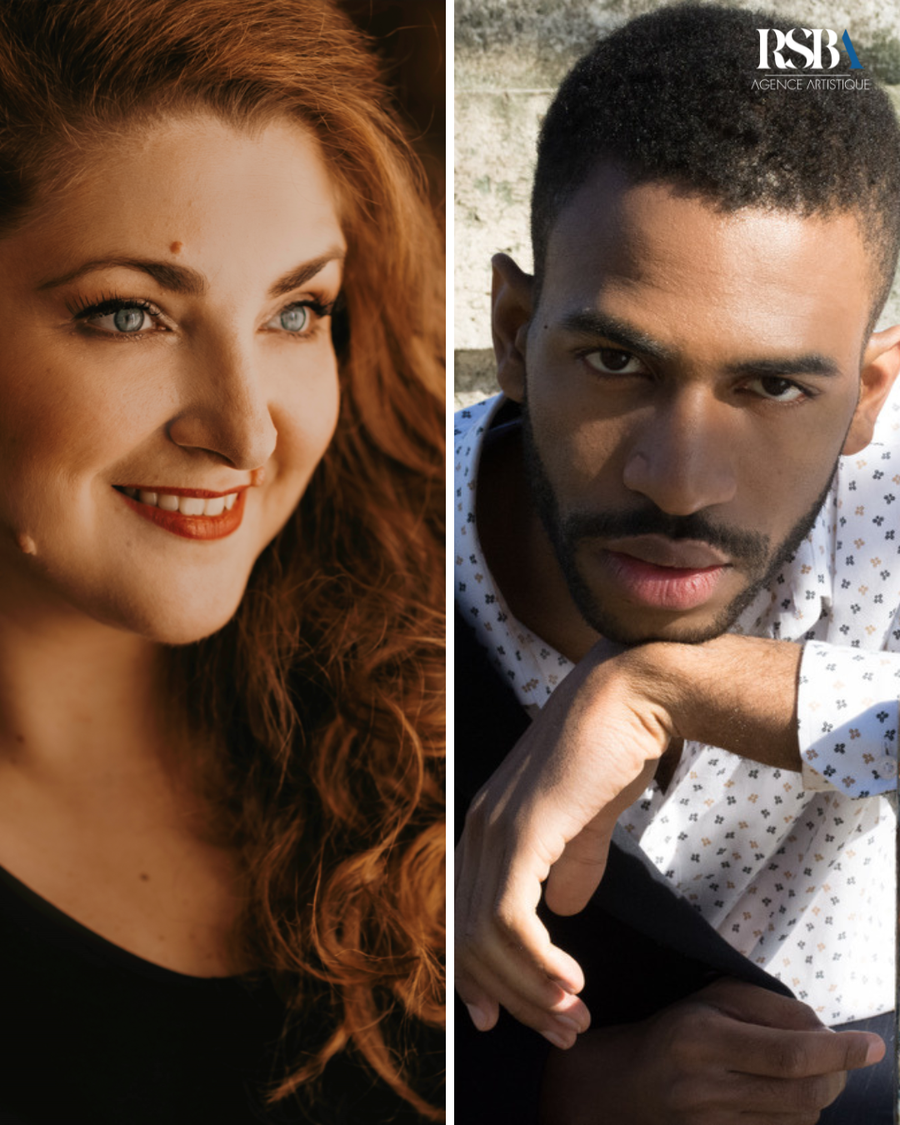 Rendez-vous in Toulouse for a new production of La Bohème by Puccini under the direction of Lorenzo Passerini and staged by Barbe & Doucet.
On this occasion, you will discover Andreea Soare* in the role of Musetta while Edwin Fardini will be Schaunard.
The Franco-Romanian soprano Andreea Soare, who studied at the CNSMD in Paris and then at the Atelier Lyrique of the Opéra national de Paris, has received numerous awards (HSBC Prize at the Académie Européenne de Musique Mozart/Haendel, Prix Lyriques of the Cercle Carpeaux and of AROP, laureate of the International Singing Competition of Clermont-Ferrand, prize of the "Friends of the Aix-en-Provence Festival").
Learn more about Andreea Soare :
https://www.rsbartists.com/en/artists/andreea-soare/
Most promising Artist 2019 of the ADAMI and graduate of the CNSMD in Paris where he studied singing with Élène Golgevit, the young baritone Edwin Fardini was early offered engagements as a soloist, with prestigious orchestras and institutions.
Learn more about Edwin Fardini : https://www.rsbartists.com/en/artists/edwin-fardini/
26, 27*, 29 et 30* november
2, 4, 3* et 6* décember
Opéra national du Capitole de Toulouse
Andreea Soare*
Photos : © Romane Bégon / © Idole Bôchaton
26/11/2022