Andres Cascante
Baritone
Représentation: Monde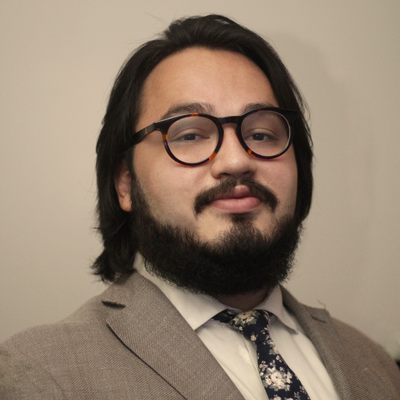 A full baritone voice with a generous projection and a dark timbre
CJM - olyrix.com
Gala Dudamel at Opéra Garnier - january 2023
Baritone Andres Cascante was born in San Jose, Costa Rica. He studied at the top conservatories in the U.S., The Juilliard School, the San Francisco Opera Merola program, and the Yale School of Music.
In 2017, he was named a National Semi-Finalist of the Metropolitan Opera National Council Actions at the age of 22, he also was a prize winner in the Opera Index Competition and third place in the Irene Dalis Competition in 2022.
At Juilliard, Andres was the only vocalist to have ever performed as an instrumentalist playing baroque guitar in the orchestra for the production of L'Orfeo by Luigi Rossi with Juilliard 415. Andres Continues to study Renaissance Lute and baroque guitar in Paris.
Cascante has been an Apprentice Artist at Central City Opera, an Emerging Artist at Dolora Zajick's Institute Of Young Dramatic Voices, and Thomas Hampson's Waiblingen Opernwerkstatt. Currently Andres is part of the Académie of the Opera National De Paris.
To be noticed for his 2022-2023 season : a Gala with Gustavo Dudamel at Opera Garnier, interchange with the Lindemann Young Artist program of the Metropolitan Opera, or the role of Germano in Rossini's La Scala di Seta at Théâtre de l'Athénée in Paris; he will also be part of the Aix-En-Provence Festival Académie.
Avant toute utilisation de cette biographie nous vous remercions d'en demander la dernière mise à jour,
par email
.