Dominique Visse (W)
Counter-tenor - Conductor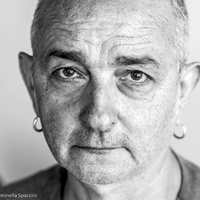 We no longer need to introduce Dominique Visse, his musical eclecticism, his extraordinary personality.
Dominique Visse joined the Maîtrise de Notre-Dame de Paris at the age of 11. At the same time, he began studying organ and flute, which he completed at the Conservatoire national de Versailles. Passionate about medieval and Renaissance music, he met in 1976 the great pioneer of the counter tenor voice, Alfred Deller and became his student. He also worked with Nigel Rogers, René Jacobs and William Christie.
In 1978, Dominique Visse founded the Ensemble Clément Janequin with whom he recorded a series of discs of French polyphonic songs from the Renaissance with Harmonia Mundi, which had become true references in this repertoire. The following year, he joined Les Arts Florissants as a singer and transcriber of the ensemble.
Since then, Dominique Visse has become one of the most sought-after artists in the world of Baroque opera, collaborating with René Jacobs, Jean-Claude Malgoire, William Christie, Philippe Herreweghe, Ton Koopman, Alan Curtis, Nicholas MacGegan, Christophe Rousset, Robert King, Ivor Bolton, Harry Bicket, Emmanuelle Haïm and Vincent Dumestre ... on the stages of the world most prestigious Opera houses in Paris, Berlin, London, Cologne, Amsterdam, Lausanne, Tel Aviv, Houston, Barcelona, Brussels, Munich ... and at the Festivals of Glyndebourne, Aix-en-Provence, Innsbruck and Edinburgh.
Recent commitments include the roles of Lychas (Ercole Amante) at the Opéra Comique un Paris (conducted by Raphaël Pichon), Satirino, La Natura and Furia (La Calisto) at the Bayerische Staatsoper and Teatro Real in Madrid, Arnalta (L'Incoronazione di Poppea) at the Salzburger Festspiele, Delfa and Eolo (Il Giasone) at the Grand Théâtre de Genève and at the Opéra Royal de Versailles, la Vecchia (Rossi's Orfeo ) at the Opéra National de Lorraine, the Opéra royal de Versailles and the Opéra national de Bordeaux.
Also solicited to participate in the creation of contemporary works such as Brice Pauset's Wonderful Deluxe at the Grand Théâtre de Luxembourg, Berio's Outis at La Scala in Milan, Dusapin's Perela, l'homme de fumée at the Opéra de Paris, Manoury's La Frontière at the Théâtre des Bouffes du Nord in Paris, or Benoit Mernier's La Dispute at the Monnaie in Bruxelles, Dominique Visse has recorded over a hundred records, mainly for Harmonia Mundi.
As a conductor his recent engagements include collaborations with the ensemble Café Zimmermann and Aedes (Christmas concerts around works by Marc-Antoine Charpentier), with the Atelier lyrique de Tourcoing (Charpentier's David and Jonathas), and with the Hungarian Radio Symphony Orchestra and the Hungarian Radio Choir (Alessandro Striggio's Mass).
Photos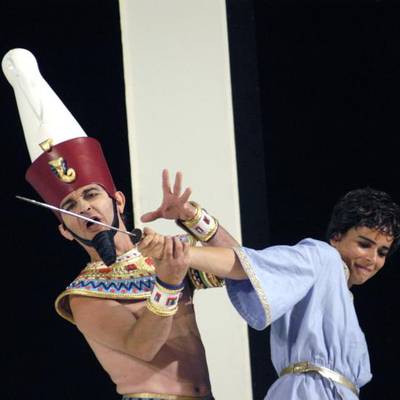 View all photos
Videos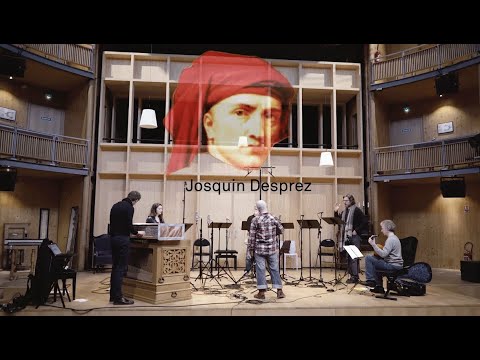 View all videos