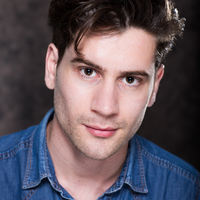 Grégoire Mour is a graduate of the Conservatoire National Supérieur de Musique et de Danse de Paris and the Guildhall School of Music & Drama in London, after having trained as a dancer at the Conservatoire de Lyon.
He was a member of the Lyon Opera Studio between 2017 and 2019, during which time he performed the roles of Uldino (Attila) and Abdallo (Nabucco) under the baton of Daniele Rustioni at the Opéra de Lyon and at the Théâtre des Champs-Elysées, the roles of the Prince and the Buffoon (Respighi's Sleeping Beauty) under the direction of Philippe Forget, and Torquemada (Ravel's L'Heure Espagnole) under the direction of Jonathan Stockhammer; He has also recently performed the roles of Rudolph (Rossini's Guillaume Tell), Marshal Trac (Offenbach's Le Roi Carotte) and the Young Prisoner (Janáček's From the House of the Dead).
Grégoire Mour made his debut at London's Barbican Hall in the role of a soldier (Alice in Wonderland by Unsuk Chin) with the BBC Symphony Orchestra, and then returned there for the role of an Elder Brother (World Premiere of The Hogboon by Sir Peter Maxwell Davies) with the London Symphony Orchestra conducted by Sir Simon Rattle.
Particularly at ease in the Rossinian repertoire, which he performed in Lyonwith the Orchestre de l'Opéra national de Lyon conducted by Daniele Rustioni, he also sang the solo tenor part of Rossini's Stabat Mater at the Grand Amphithéâtre de la Sorbonne, with this same orchestra.
Also interested in the musical theatre repertoire, he sang the role of Uncle Ian in the world premiere of Pourquoi j'ai mangé mon père at the Théâtre du Châtelet, as well as the role of Bernardo in Bernstein's West side Story and the title role of a show created around the music of Gershwin, with the English company Vivo d'Arte.
Photos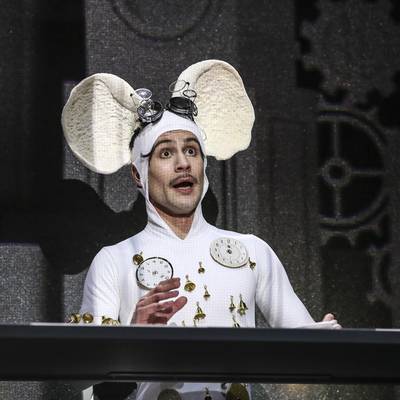 View all photos
Videos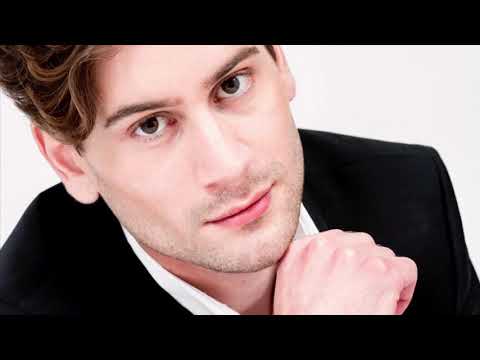 View all videos