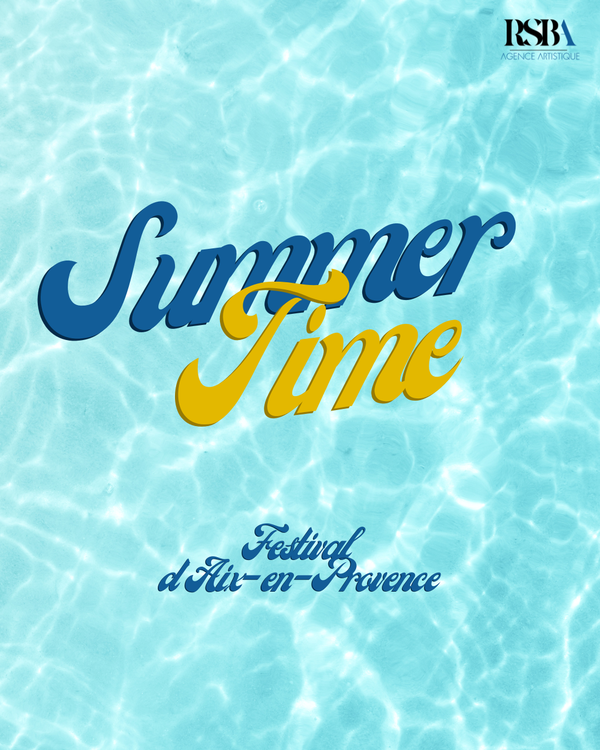 Festival season has officially began and july will be quite full for RSBA's artists on the side of the Aix-en-Provence Festival where they will be 6 singers to perform in the upcoming weeks.
In the program :
Salomé by R. Strauss will be performed from the 5th of july at the Grand Théâtre de Provence where we'll be able to hear Grégoire Mour in the role of the 4th jew with the Paris Orchestra, conducted by Ingo Metzmacher.
Member of the Festivals's Academy, Juliette Mey has already given several recitals in this context the past few days and we shall have the pleasure to meet her again for the final concert with Les Talens Lyriques under the baton of Korneel Bernolet.
Final concert of the Festival's Académie with Les Talens Lyriques
Recital with Karine Deshayes and Daniela Pellegrino
Mondial creation of Il Viaggio, Dante - Dusapin
02/07/2022